1.5 Hour Jet Ski Safari Gift Card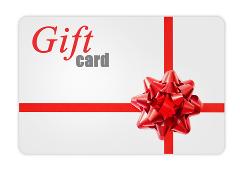 Location: Brooklyn, Nsw
Product code: JSS1.5GC
You
can't come to the Hawkesbury River without experiencing the ultimate
Jet Ski adventure, blasting your way along this beautiful river.
We
set off from the Hawkesbury River Marina to the old Brooklyn railway
bridge, where you are briefed on handling your jetski. We cruise under
the railway and freeway bridges, and then open up the throttle for a
good 20km weaving our way up past Peat Island, Milson Island, around Bar
Point and then make our way up to Spencer.